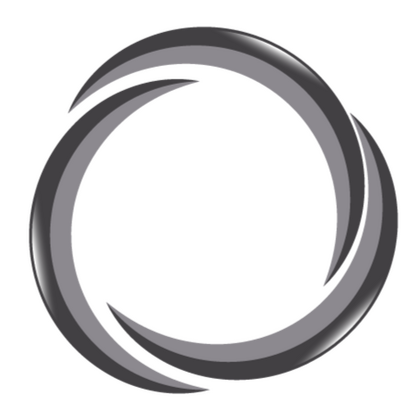 HATCHFORM
HatchForm provides program development and project management services to organizations engaged in economic development. From local, regional, state, and tribal EDOs to entrepreneur support programs and from MainStreet organizations to National Labs - HatchForm can help design your program and provide needed project management support.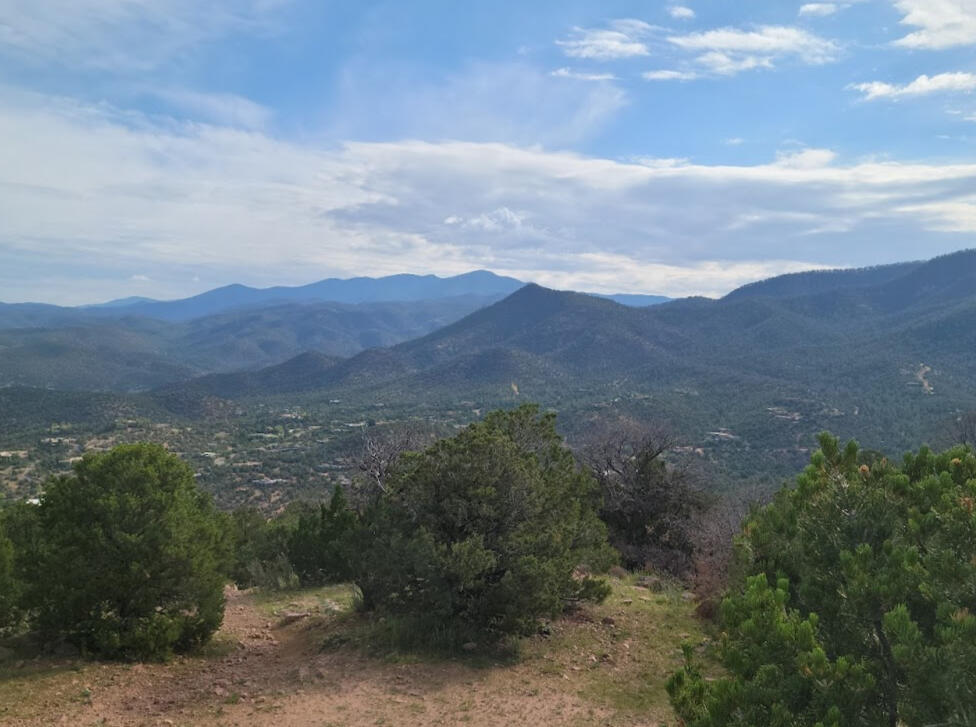 ABOUT
Located in beautiful Santa Fe, New Mexico HatchForm provides program and project management support to organizations engaged in economic development. Founded in 2018 HatchForm has worked with business incubators, startup accelerators, venture studios, community colleges, universities, and MainStreet districts along with municipal, county, regional, state, and tribal economic development organizations.We have a diverse and seasoned group of contractors, subject matter experts, and advisers that we call upon to execute projects. We can quickly spin-up a team to accomplish what your organization needs to get done. Whether you need to manage operations and outreach for a new accelerator program or need to launch a community BR&E program - no project is outside of our scope or expertise.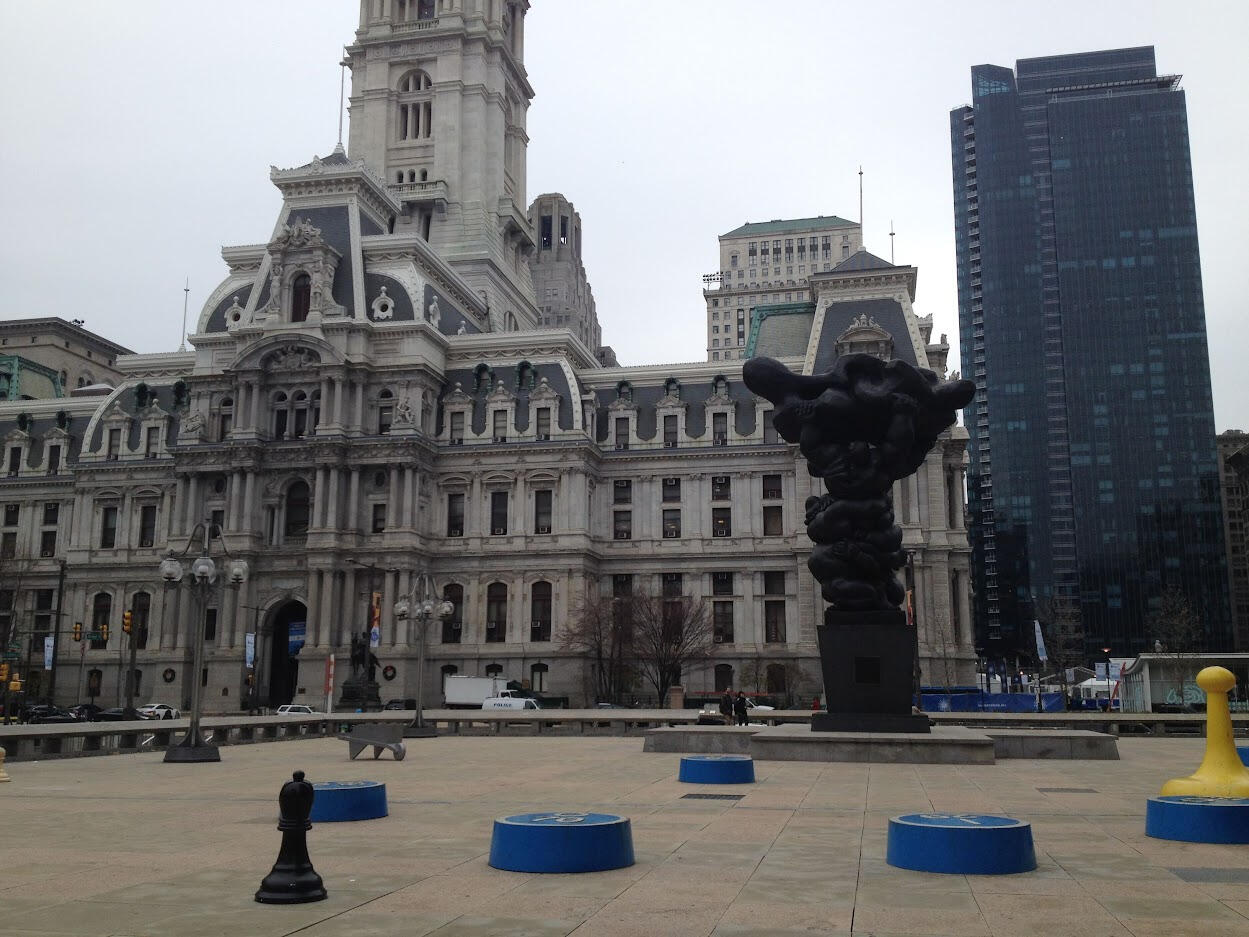 WORK
HatchForm helps economic development organizations design effective programs and manage complex projects. Are you facing time and resource constraints that are preventing you from implementing strategic priorities? Does your organization have an underperforming program that is not realizing its true potential? Are you under pressure to show results and prove the efficacy of a particular initiative? Well, you're not alone and HatchForm can help
HatchForm specializes in a few core service offerings: Program Design, Project Management, and Interim or Fractional Program Support Services
A few of our clients include: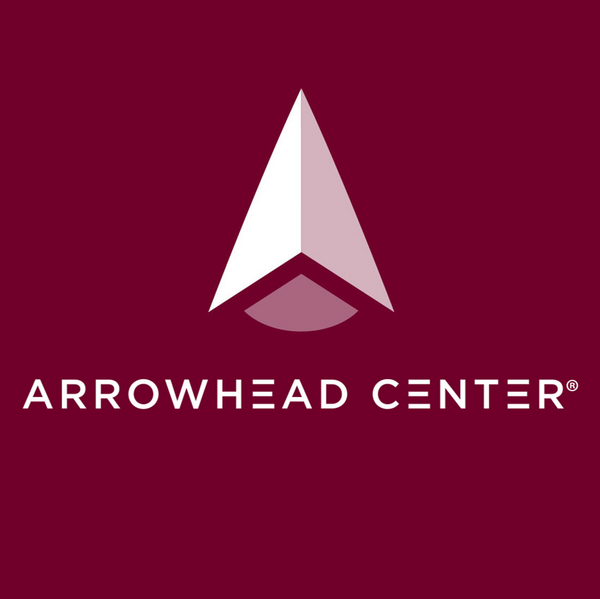 Arrowhead Center at NMSU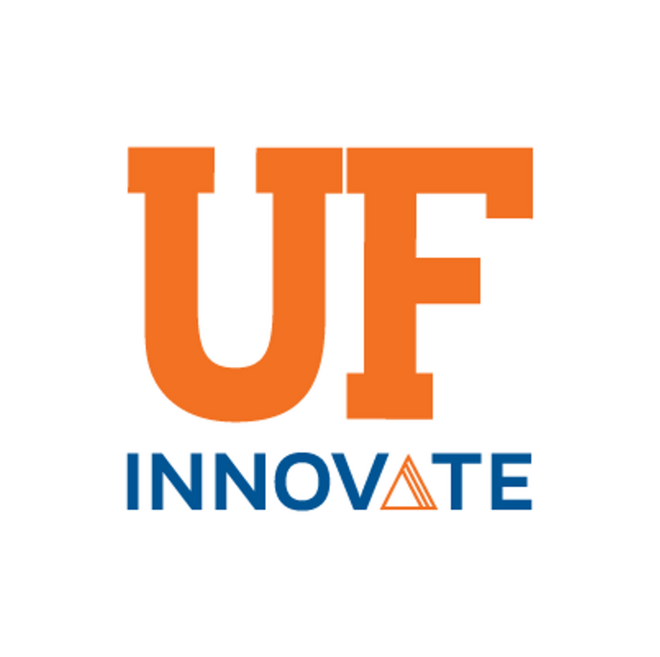 University of Florida Innovate System of Incubators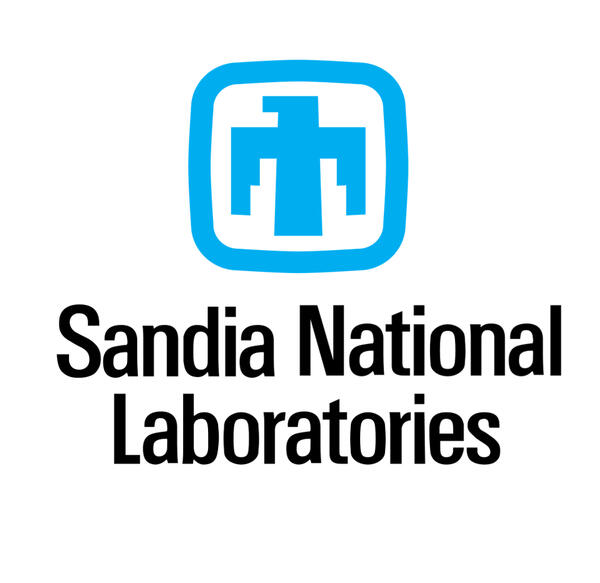 Sandia National Labs
Interim & Fractional Support
HatchForm offers Interim and Fractional Program Director services to help you achieve your economic development goals with expert guidance.1. Interim Program Director Services:
When you're faced with a leadership gap or a critical project requiring immediate attention, our Interim Program Director services step in to provide you with seasoned professionals who bring years of economic development experience to the table. Our carefully selected Interim Program Directors seamlessly integrate into your organization to bridge the leadership void and maintain momentum during transition periods.2. Fractional Program Director Services:
Not every organization requires a full-time Program Director, especially for specific projects or during early-stage developments. Our Fractional Program Director services offer a flexible solution that allows you to access top-tier leadership on a part-time basis, precisely when you need it.
Example: Santa Fe Business Incubator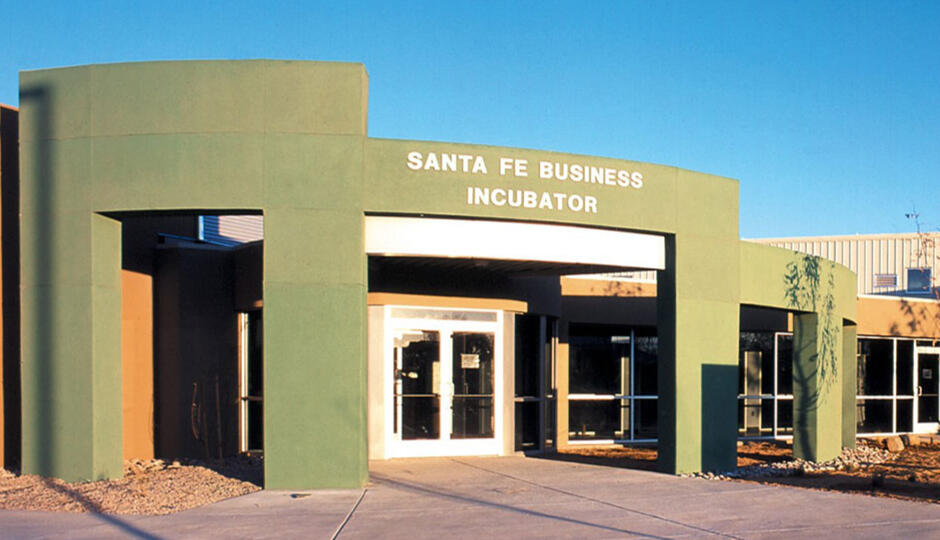 When the Santa Fe Business Incubator's program director accepted another position, the organization was left without a key staff member at a critical time. Luckily, HatchForm was able to step in and help the incubator bridge the gap.HatchForm's deep domain expertise in entrepreneur support programming and business incubation enabled the Santa Fe Business Incubator to conduct an executive search for the program director position without skipping a beat. HatchForm placed an interim program manager at the incubator while the executive search was taking place. In addition to the interim services HatchForm also helped onboard the new hire and provided the incubator with an end of term report outlining potential improvements to the program service model based largely on a client satisfaction survey spearheaded by our interim program manager.
Project Management
At HatchForm, we understand that successful economic development projects require not only visionary ideas but also efficient execution. That's why we offer comprehensive and reliable project management services to ensure your initiatives are seamlessly brought to life. Whether you are a government agency, non-profit organization, or private sector entity, we are here to support your journey towards sustainable growth and prosperity.What is Project Management?Project management is the art of turning complex ideas into tangible results. It involves careful planning, organizing, and overseeing various tasks and resources to achieve specific objectives within a defined timeframe and budget. Our expert project managers possess a deep understanding of economic development challenges and opportunities, enabling them to tailor strategies that align with your unique goals and circumstances.
Example: Pitch Your Way to RUNWAY
When the Santa Fe Business Incubator wanted
Program Design
HatchForm works with organizations to design programs based on their strategic planning, position in the ecosystem, needs of the community, and capacity of the organization. So, what does that mean?Well, HatchForm will work with you to create a program. Maybe your EDO needs a better way to engage with a certain industry sector or your incubator program needs better engagement client engagement - we can help. From initial problem - model fit to drafting a operational outline we are here to help you every step of the way.
Example: Local Innovators Institute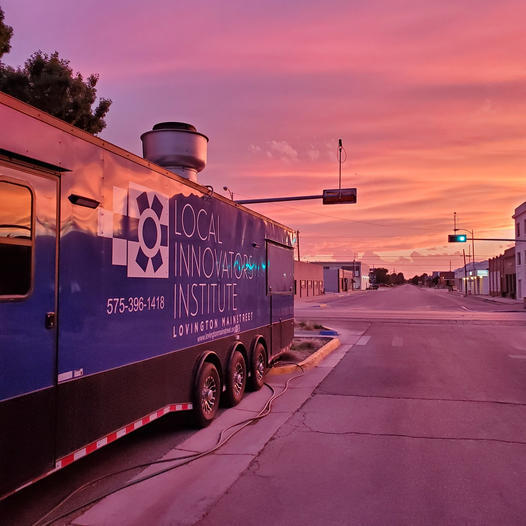 HatchForm worked with Lovington Mainstreet to design a food concept accelerator program called the Local Innovators Institute. Lovington MainStreet is located in the southeastern part of New Mexico. In their economic transformation strategies the organization wanted downtown Lovington to be a center for entertainment and dining. But, they weren't quite sure how to get there.Working closely with Lovington MainStreet's executive director Hatchform designed a food concept accelerator program that combined traditional model validation and customer discovery with time in a food truck to test the market viability of each participant's food idea. HatchForm also helped identify funding opportunities from the USDA and the State of New Mexico. Now the food truck (Big Blue) is getting a lot of use and Lovington MainStreet is much closer to realizing their dream of a downtown dining and entertainment district.